Welcome to the Dance Of Life Online Shop.
All our sale items are listed on this page and are grouped into categories.
This is Dance Of Life's entry level belly dance course for beginners and is the best way to introduce yourself to the "belly dance" genre and future Dance Of Life belly dance classes.
Full details about Beginners Courses here.
There are many styles out there, however for an outstanding entry and education into the speciality and originality of the tribal folk dancing of the gypsies and peoples of the Middle East and Northern Africa, then you need to explore these dances with Dance Of Life's, Sonya Manzalini.
There are Day & Evening Beginners Courses available.
Courses that are full are noted with "Out Of Stock".
Term 4
23rd October – 11th December 2019.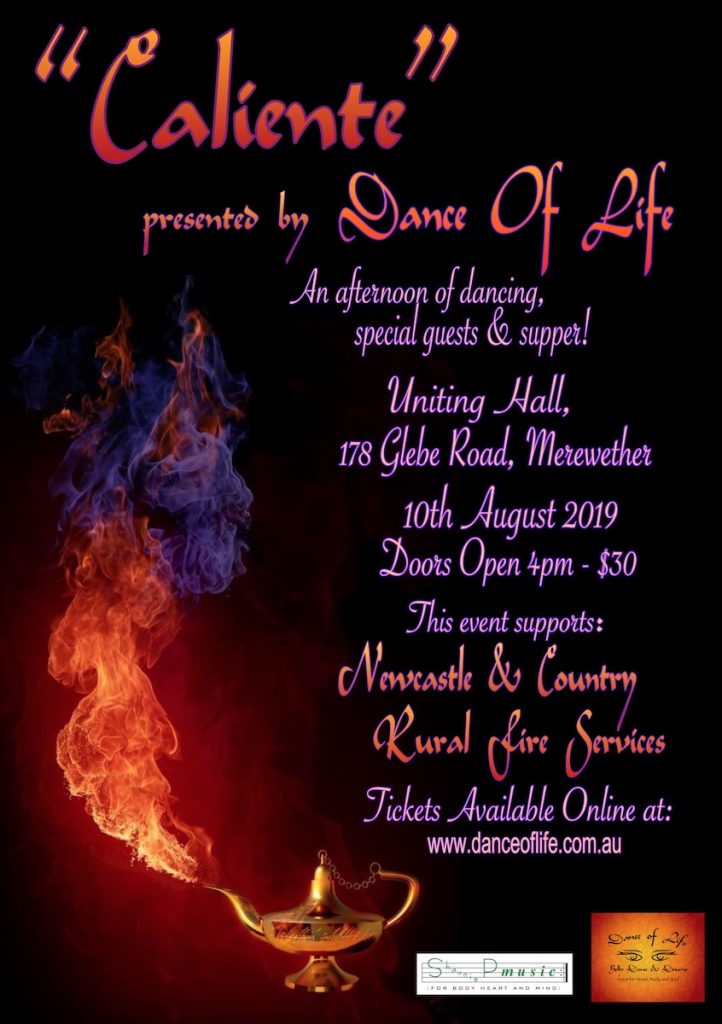 Caliente! was held on Saturday 10th August 2019 to a full house and was wonderful success.
See photos on the Home page.