Hello and Welcome to Dance Of Life Belly Dance & Drums
Dance Of Life is a COVID Safe business.
All surfaces are cleaned daily and hand sanitiser is supplied for your use.
You will need to sign-in using the QR Code or the Official COVID Sign-in Sheet as required by Government directives.
We offer professional classes in Gypsy style Belly Dance and Arabic percussion.
Dance courses available include: Beginners, Intermediate & Advanced.
Check Term Dates.
To register for a Beginners Course please click here.
The main dance focus of the school is traditional Gypsy belly dance, which is the origin of most other styles of this genre of dance. Cabaret, Tribal and Fusion all find their roots in the dances of the gypsies and desert tribes of North Africa and the Middle East.
We have also incorporated a blend of other cultural styles to enrich the dance experience, including Flamenco/Belly Dance Fusion and Bollywood.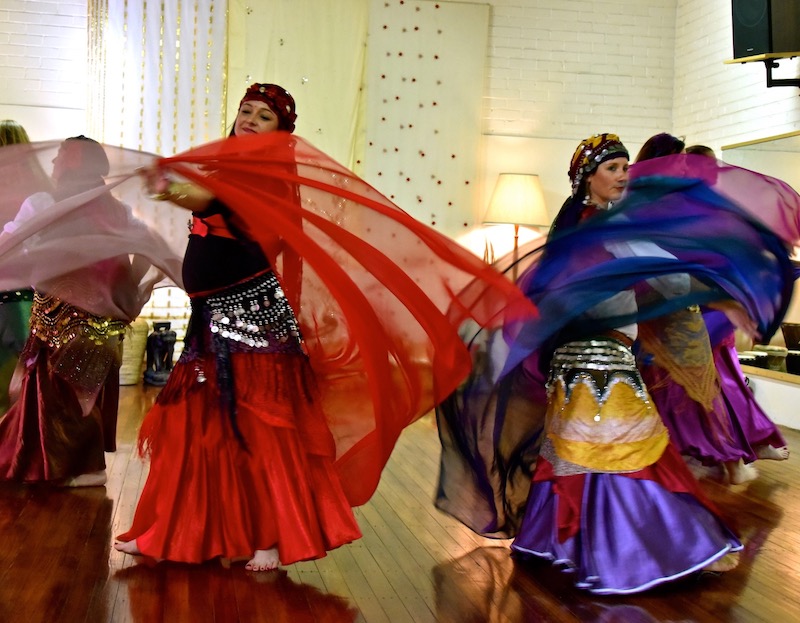 Book the Dance Of Life for an Event
The Dance Of Life professional Dance Troupe with the Dance Of Life Drummers can bring unique entertainment, colour and a real sense of celebration to your event. We have experience in all types of events: Corporate, Private and Community.
We can provide a range of entertainment, from full troupe and drummers, to duets and soloists. Our shows can be purely performance based or we can include audience interaction.
The Dance Of Life is well known and well received throughout Australia, presenting professional and spectacular performances.
Corporate Functions such as staff parties, conferences and staff development can be enhanced with performances and/or interactive workshops by Dance Of Life.
Private Events include Hen's Nights and Girls Nights Out Parties at the Dance Of Life studio or at your venue. These are perfect events for incorporating interactive workshops and entertainment.
Dance Of Life has always been active in the community.  We can provide workshops and entertainment at minimal cost for community based events and we are also available for fund raisers.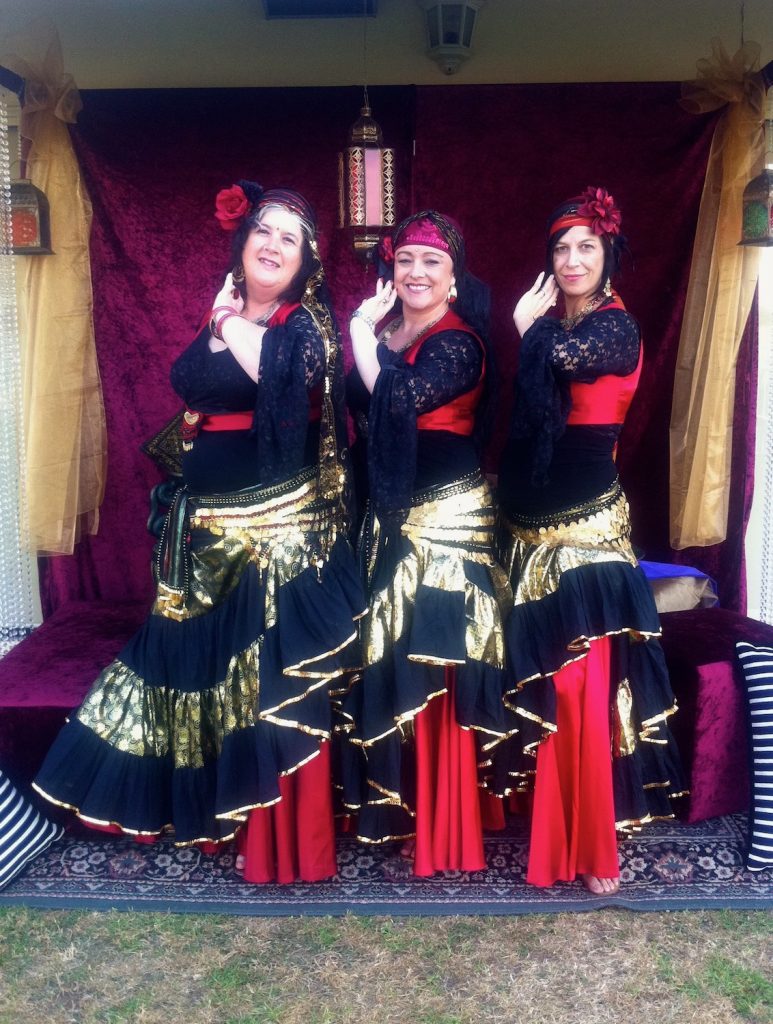 Young Engineers Dinner
Newcastle Jockey Club Broadmeadow Racecourse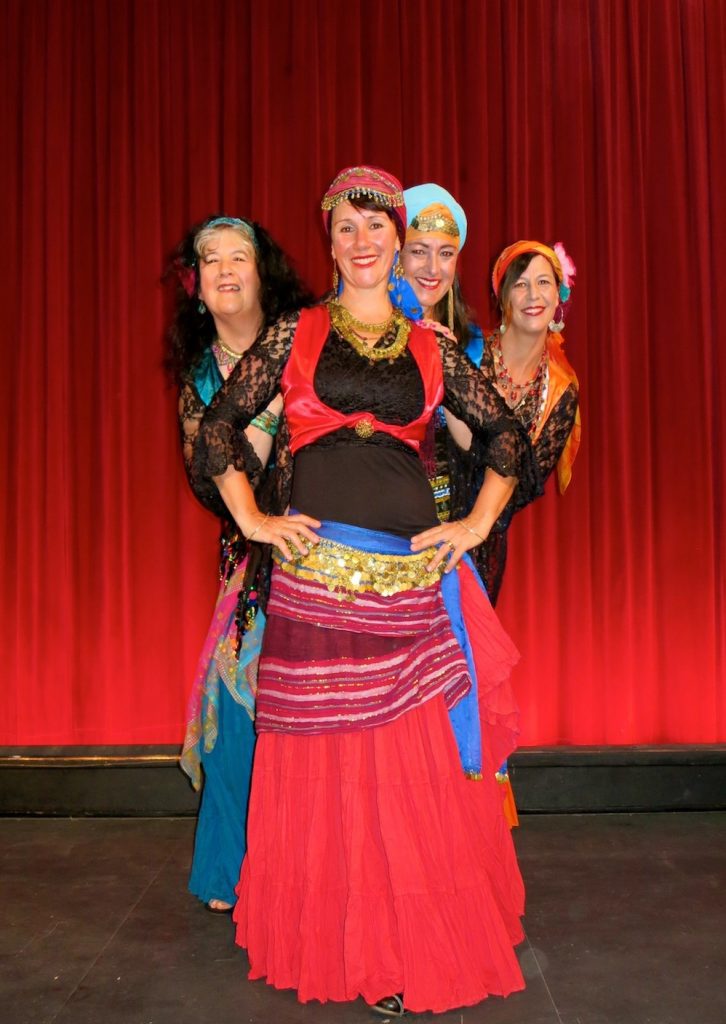 Private Function at the Regal Cinema, Birmingham Gardens, Newcastle NSW.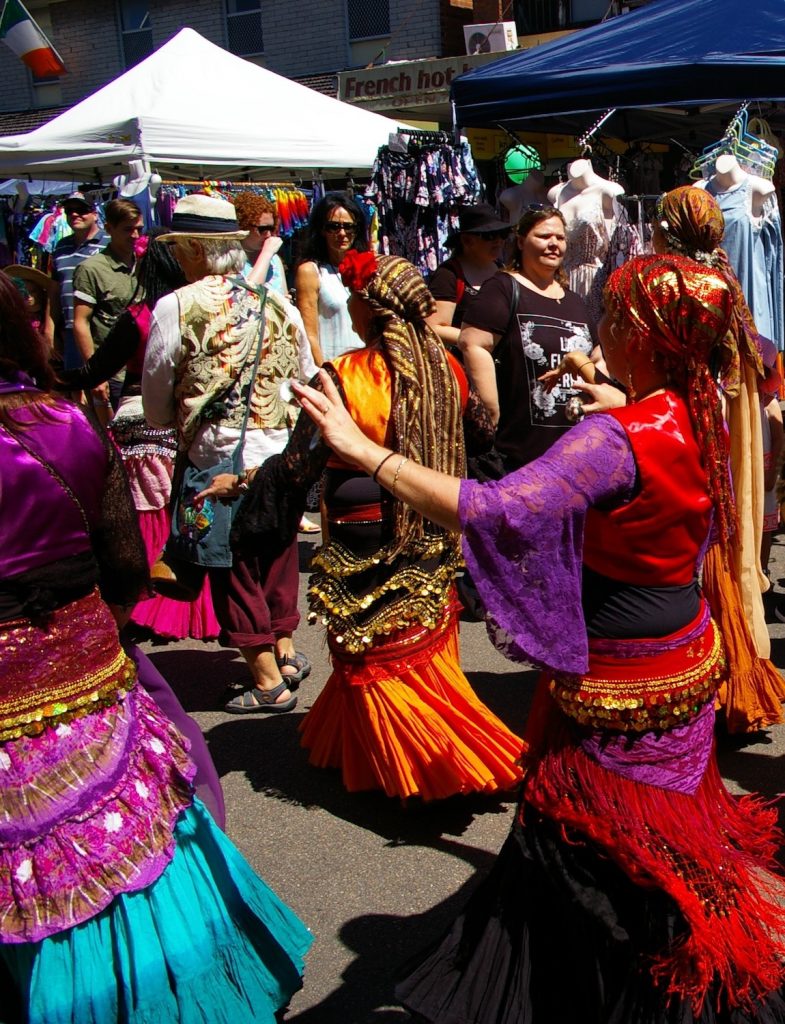 Roaming in Beaumont Street Multicultural Festival, Hamilton, Newcastle NSW.
Keynote Speaker & Presentations
Sonya Manzalini has been teaching belly dance in Australia for 24 years and with that comes a wealth of knowledge.
Sonya has studied the history of the gypsies, tribes and dances of North Africa and the Middle East and has created "Herstory", an historical presentation on the subject.
"Herstory" has been presented at special presentation evenings for students and community at the Dance Of Life Studio with such popular demand for it to be included as a keynote presentation for the wider community at larger venues.
She is also learned in the health benefits of belly dance for woman, from physical to mental, and has presented keynote presentations on the subject at various seminars and conferences around Australia, including the Rural Doctors Annual Conference and Womens Health Conferences.
Presentations can include a workshop component with participant interaction which helps solidify certain health benefits discussed in the presentation.
We have a belly dance boutique at the studio selling a variety of gypsy and tribal costumes, coin scarves, jewellery, ethnic clothing and much more. Take a look around the boutique when you come to class or visit us online.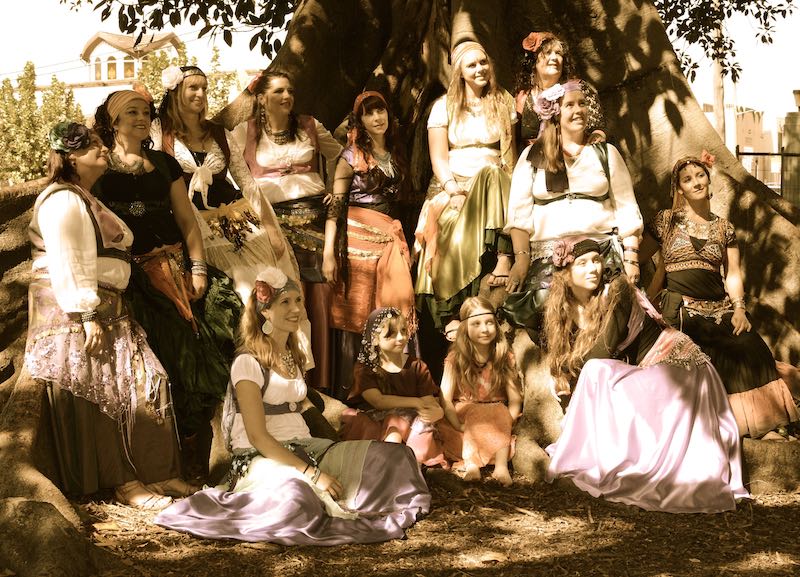 The Dance Of Life family is Sonya Manzalini and a wonderful community of dedicated women, men and children who all have a hand in making this happy and supportive family work.
Please enjoy our site,
Sonya
(Principal and Choreographer)